Hawaiʻi's Mask Mandate Lifted For Outdoor Activities
This is a step toward "normalcy," as COVID-19 numbers drop and more residents get vaccinated.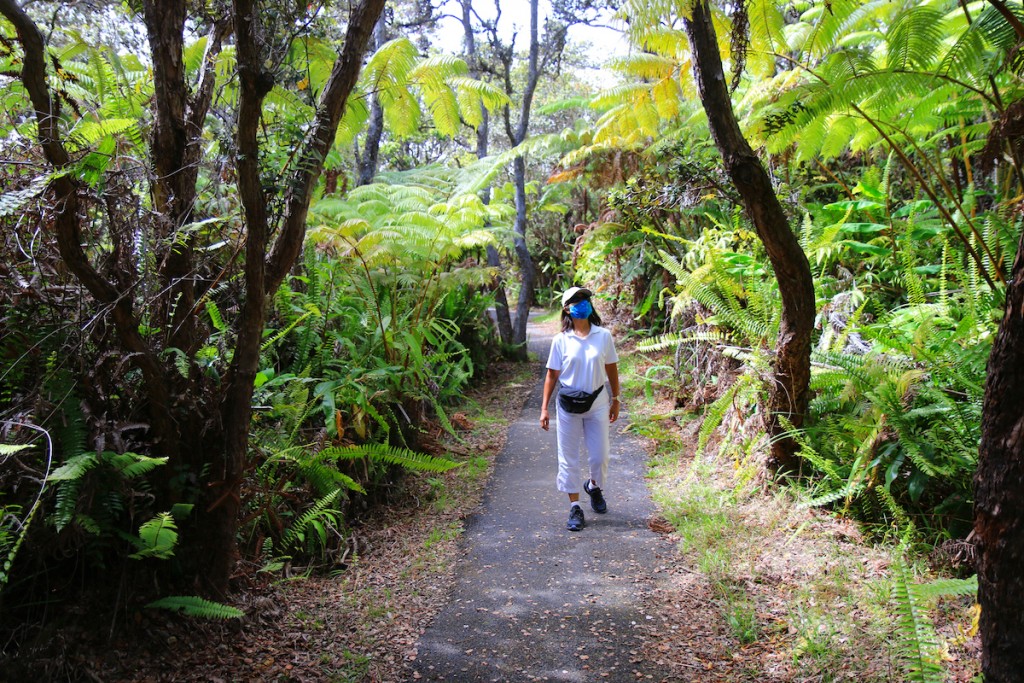 After more than a year of mask-wearing in Hawaiʻi, the state is dropping its mandatory mask mandate for outdoor activity, regardless of vaccination status, effective immediately.
Credit dropping COVID-19 cases statewide—there were only 23 new coronavirus cases today—and increasing numbers of vaccinated people. As of May 25, 49% of Hawaiʻi residents were fully vaccinated.
This recent amendment to the state's emergency proclamation brings Hawaiʻi's mask mandate more in line with recent U.S. Centers for Disease Control and Prevention guidance, which says fully vaccinated Americans can ditch masks outdoors.
Masks will still be required indoors and the state encourages people to keep masks on outside when they're in large groups. (Groups are still limited to 10 or fewer people.)
"Because we've made significant progress, I've signed an emergency proclamation making an amendment that will lift the mask mandate for while you are outdoors," said Ige during today's press conference. "This is effective immediately and statewide. You will not be required to wear a mask while outside. However, we do strongly encourage everyone when they are outside in large groups to continue to wear a mask."
In addition, tournaments, canoe paddling and sailing races, regattas, surf contests and similar multi-team and individual sporting competitions will now be allowed, effective June 1.
If COVID case counts continue to decline, Ige said changes to the Safe Travels program—namely, allowing vaccinated trans-Pacific travelers to come to the Islands without a negative COVID-19 test or quarantine—as soon as June.
Counties are also considering loosening restrictions as the number of vaccinated residents increase. Honolulu may move to the least-restrictive Tier 4 when 50% of Oʻahu residents are vaccinated. Kauaʻi requested two more levels to its COVID-19 structure based on vaccination numbers, case counts and positivity rates.
View the emergency order here. For more information, visit oneoahu.org.