Aloha Friday Picks: Get Outside This Weekend in Hawaiʻi
This weekend's gorgeous weather is too good to stay indoors.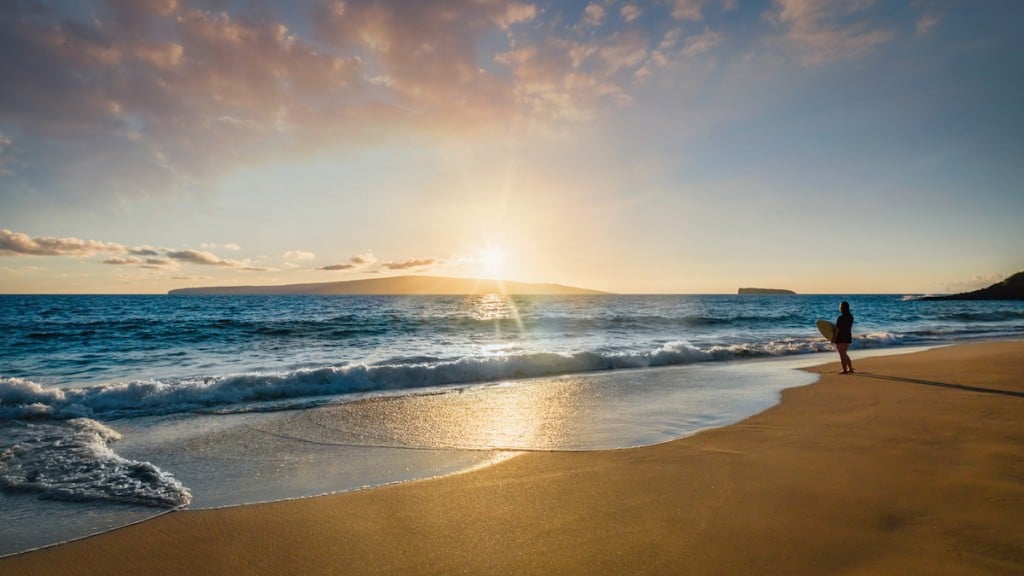 Aloha Friday Picks is a weekly news blog that will run every Friday and features three things we recommend you do, try or experience over the weekend. Send us tips at media@hawaiimagazine.com.
Gorgeous weather is in the forecast this weekend—so get outside with these activities.
Get Surfing
There should be fun-size surf all weekend on all islands—and water temperatures should be in the low-70s. If you're on Oʻahu, grab your board and head to Waikīkī Beach, the birthplace of the sport. Reserve a lesson with the famed Waikīkī beach boys—a good one is Waikīkī Beach Service, which has been offering private and semi-private lessons since 1995. If you're on Kauaʻi, schedule a class with Titus Kinimaka's Hawaiian School of Surfing in Hanalei, which has a variety of surf breaks for every skill level. And on Maui, hit up Maui Surfer Girls, the island's only female-owned and -operated surf school that gives lessons and weeklong surf camps.
Take a Twilight Tour at the Honolulu Zoo
Enjoy small crowds and cooler temps at an after-hours tour of the Honolulu Zoo on Oʻahu. Twilight Tours, which had been suspended due to COVID-19, is back, with two-hour visits on Saturday evenings. Educators take you on a tour of the zoo to see some of the more nocturnal residents. The tours run from 5:30 to 7:30 p.m. 151 Kapahulu Ave., Honolulu, (808) 926-3191, honoluluzoo.org.
(Or you can just watch the sloth cam. We do!)
Celebrate World Turtle Day on Sunday
Yes, World Turtle Day is a thing! The honu, or Hawaiian green sea turtle, is the largest hard-shelled sea turtle. These gentle herbivores eat mostly seagrasses and algae, which give their fat (not shells) that greenish color. Though green turtles are found throughout the world—nesting in more than 80 countries and live in the coastal areas of over 140 countries—in the U.S., these nesting honu are found primarily in Hawaiʻi and listed as endangered. You can see turtles just about anywhere in the Islands, from Laniakea Beach on Oʻahu's North Shore to Makena and Olowalu on Maui to ʻAnini Beach on Kauaʻi. Sea Life Park on Oʻahu will have special activities on Sunday to celebrate the honu, or Hawaiian green sea turtle.