Aloha Friday Picks: Make the Most of Summer Break in Hawaiʻi This Weekend
Most schools start next week, so make this weekend count.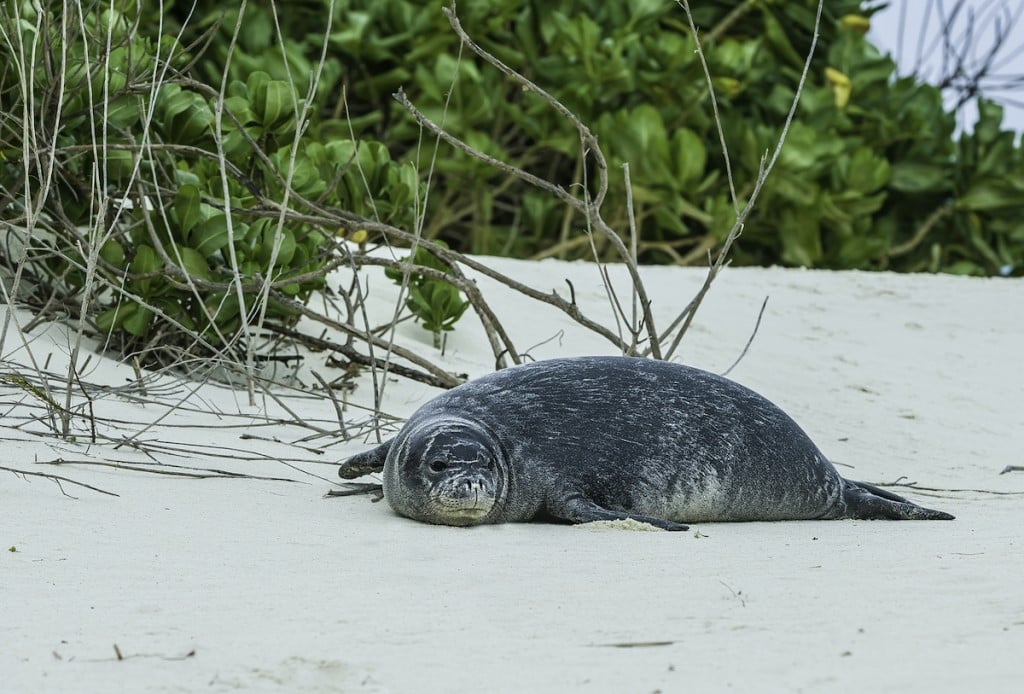 Aloha Friday Picks is a weekly news blog that will run every Friday and features three things we recommend you do, try or experience over the weekend. Send us tips at media@hawaiimagazine.com.
It's the last weekend in July—and, for some, the last weekend of summer break before schools are back in session. What to do? Here are three ideas.
1. Get Outside!
This may be your last weekend to enjoy the outdoors without the worry of homework—yours or your kids'—so take advantage of the great weather this weekend and hit a trail. The Top 5 hiking trails on Oʻahu, as voted by our readers in the 2021 Readers' Choice Awards, are great options for every kind of hiker: Diamond Head Summit Trail, Makapuʻu Point Lighthouse Trail, Mānoa Falls Trail, ʻAiea Loop Trail and Kamanaiki Ridge Trail. Check weather conditions, bring lots of water and a charged cell phone, and stay on the marked paths.
2. Gear Up for "Get Into Your Sanctuary" Week
View this post on Instagram
Get your brains back into school mode with a slew of fun—and free!—events starting next week. During the first week of August, the National Oceanic and Atmospheric Administration celebrates the 15 National Marine Sanctuaries in the U.S. and the Pacific Ocean. The two in Hawaiʻi are the Hawaiian Islands Humpback Whale National Marine Sanctuary and Papahānaumokuākea Marine National Monument, one of the largest marine conservation areas in the world, encompassing 582,578 square miles of the Pacific Ocean. From Aug. 3 through 7, NOAA is hosting virtual field trips around the U.S., including to the Waikīkī Aquarium (which is now open) followed by a reading by local kids book author Caren Loebel-Fried of "A Perfect Day for an Albatross." Or better yet, go visit the Honolulu aquarium in person.
3. Celebrate National Cheesecake Day at Otto Cake on Oʻahu
View this post on Instagram
Indulge in a slice—or a whole cake, we won't judge!—of cheesecake from Otto Cake in Kaimukī, which crafts some of the best cheesecakes on the island. Why cheesecake? Today is National Cheesecake Day (July 30), of course! Otto Cake offers a variety of flavors that change daily, too, including lychee, butterscotch, root beer float, haupia, salted caramel and (my favorite) lemon. Check its Instagram for daily specials.