HAWAIʻI in the Kitchen: Island Quarantini
This quarantine-inspired cocktail gets an Island twist by TikTok superstar bartender Ashley Hupp.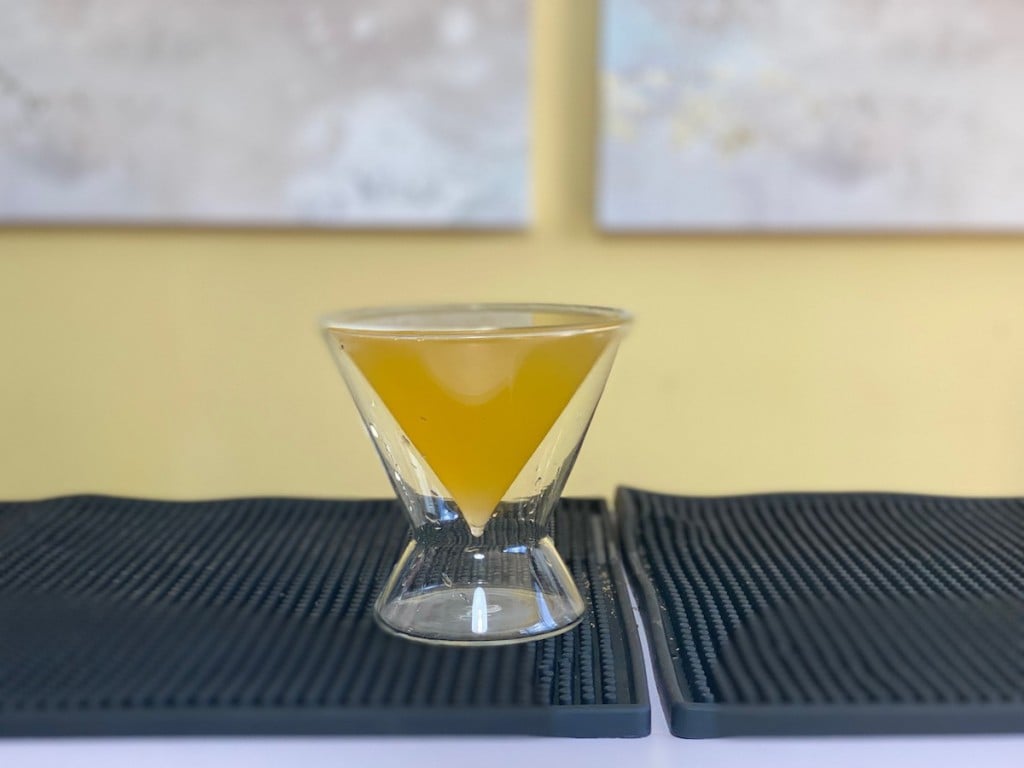 It didn't take long for the COVID-19 pandemic to get its own cocktail.
It's called the Quarantini, an easy lemon-honey martini with Emergen-C vitamin drink mix.
Could this get even better?
Of course!
Bartender and TikTok superstar Ashley Hupp (@theparadise.bartender) upgraded the right-now cocktail into something vacay-worthy.
To see more videos, follow us on Instagram @hawaiimagazine.com.
Here's the recipe:
Island Qurantini
Ingredients:
2 oz. vodka
0.5 oz. triple sec
1 oz. passion fruit syrup
Directions:
Fill a pint glass with ice. Add all of the ingredients. Give it a good in a bar shaker. Strain into a martini glass. Pour and enjoy.