Hawaii national parks offer free entry Jan. 19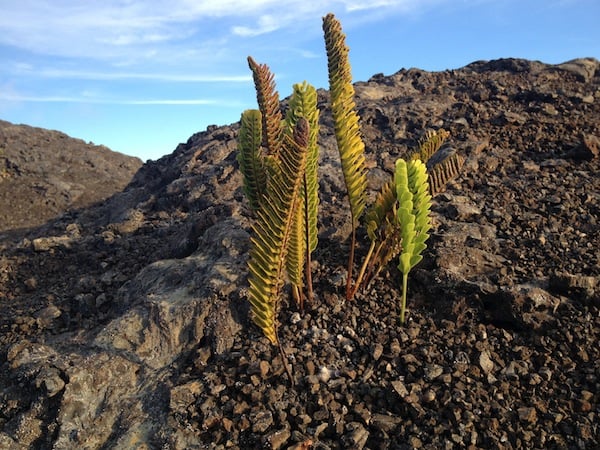 If you'll be on Maui or Hawaii Island next week, Monday is a great day to explore the islands' natural wonders. The National Park Service is waiving admission to all national parks—including Hawaii's—in honor of Dr. Martin Luther King Jr. Day. Monday's federal holiday, honoring the birthday of the civil rights leader, is one of only nine days in 2015 when the entrance fees to all national parks will be waived.
Hawaii is home to nine federally-managed public land designations including National Parks, National Historical Parks, National Monuments, a National Historic Site and a National Historic Trail. Hawaii Volcanoes National Park and Puuhonua O Honaunau National Historical Park on Hawaii Island, and Haleakala National Park on Maui are the only three that regularly charge admission.
The state's other parks and sites managed by the National Park Service—including the World War II Valor in the Pacific National Monument in Honolulu and Hawaii Island's Kaloko-Honokohau National Historical Park—are always free (though permits and access with a commercial tour company are required to visit Molokai's remote Kalaupapa National Historical Park).
2015 is a big year for the National Park Service—they'll be celebrating their 99th birthday with another fee-free day on Aug. 25. Other announced free admission days for 2015 include the entire President's day weekend (Feb. 14 to 16), the first weekend of National Park Week (April 18 and 19), National Public Lands Day (Sept. 26), and Veterans Day (Nov. 11).