Hawaiian Airlines Launches Nonstop Maui to Las Vegas Flights
It just got a little easier, and for a limited time, cheaper, to fly to and from Las Vegas and Maui.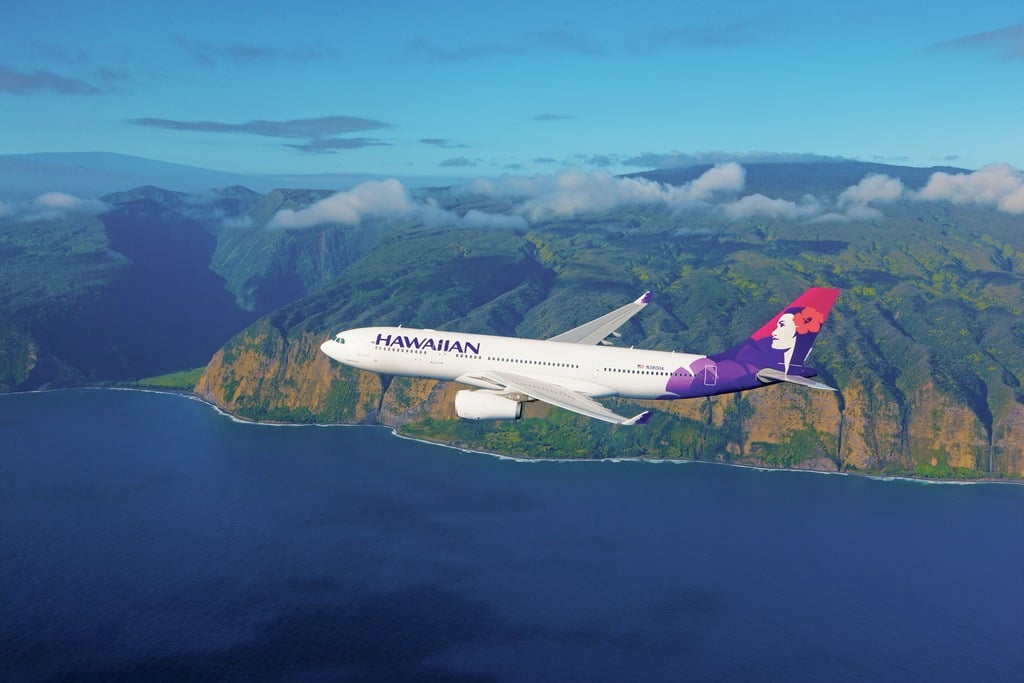 Whether you're a Las Vegas resident who wants to escape to tropical beaches, or a Maui local who wants to hit the jackpot, Hawaiian Airlines will make life a little easier this December with its new nonstop route between the Valley Isle and Hawaii's unofficial ninth island.
Flying from Las Vegas, Nevada (LAS) to Kahului, Maui (OGG) and vice-versa four times weekly, the route from OGG to LAS is set to begin on Dec. 15, 2019, and from LAS to OGG on Dec. 16, 2019. Just in time for the holidays.
This new route also comes with an introductory sale. We're talking one-way tickets from OGG to LAS (not LAS to OGG) for only $199, however, you'll have to travel between Dec. 15, 2019 and Feb. 12, 2020. And book soon, the sale ends tomorrow, Aug. 14, 2019.
Although we don't have much advice on what to do in Las Vegas during the winter time–slots?–we do know what's popping on Maui during the holiday season. If you're lucky, you might catch Peahi, also known as Jaws, one of Hawaii's premier big wave spots, going off. North Pacific humpback whales also tend to visit the warm waters around Lahaina during winter months, and a whale watching tour can lead to an unforgettable experience.