Hawaiʻi's Beloved Zippy's Opening in Las Vegas This October
It will be the locally owned restaurant chain's first location outside the state.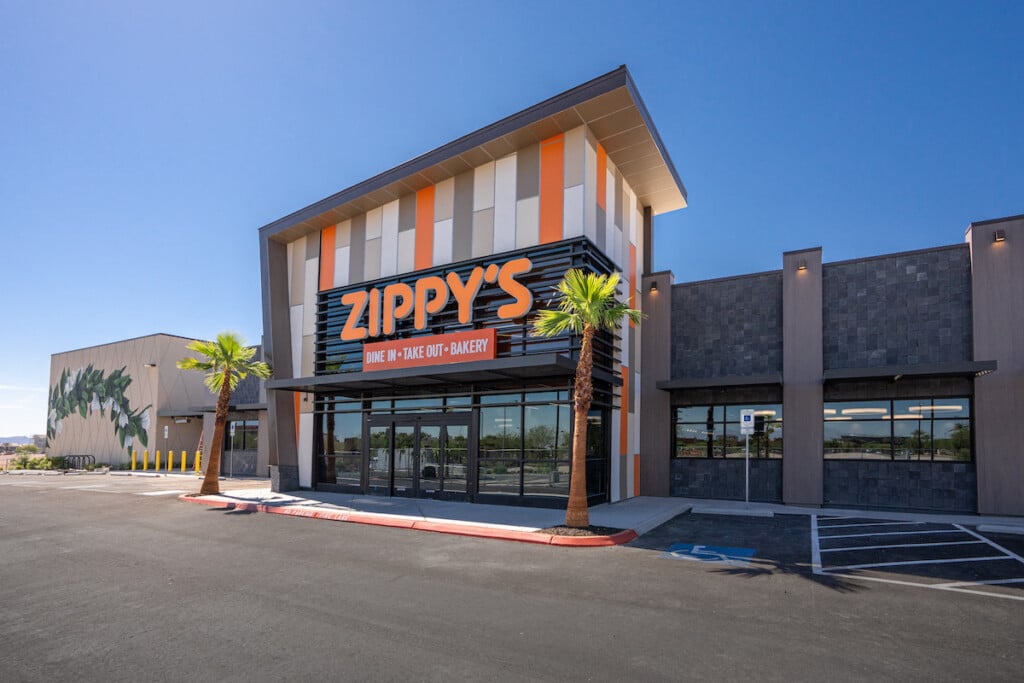 It's been years in the making. Literally.
Zippy's Restaurants, the beloved restaurant chain with 22 locations on three islands, is scheduled to open its first location outside Hawaiʻi in October.
And where else but Las Vegas?
The roughly 7,000-square-foot restaurant and bakery will open at 10:10 a.m. on Oct. 10 at 7095 Badura Ave. It's about a 15-minute drive from The Strip.
The restaurant will be about the same size and layout as the company's Waipiʻo, ʻEwa and Mililani locations, with take-out, dine-in and a bakery.
"Zippy's is excited to begin serving the people of Las Vegas on Oct. 10. We know that many of our fans have been waiting patiently," says CEO Jason Higa. "My father, Francis, and my uncle, Charlie, started Zippy's nearly 57 years ago. As a long-time family business, generations of families in Hawaiʻi have dined and worked in our restaurants. Now, we are proud to bring that same sense of 'ohana (family) to the people of Las Vegas."
The company, which started in 1966, has been working on opening a Las Vegas location since 2018. The COVID-19 pandemic interrupted construction and slowed the timeline.
So what's on the menu?
While the company plans to eventually serve everything you can order in the Islands, it will open with a limited menu of the chain's greatest hits. So expect Korean fried chicken, Zip Pacs and the bakery's popular Apple Napples—all made in its central kitchen.
Right now the restaurant is hiring for all positions, including cooks, bakers, cake decorators, servers and managers. (It's hosting a hiring event from 9 a.m. to 5 p.m. Tuesday, Aug. 15 at Zippy's Hiring Center, 4590 S. Hualapai Way, Las Vegas.)