My 5 Favorite Stories with HAWAIʻI Magazine
I'm out, thanks for having me!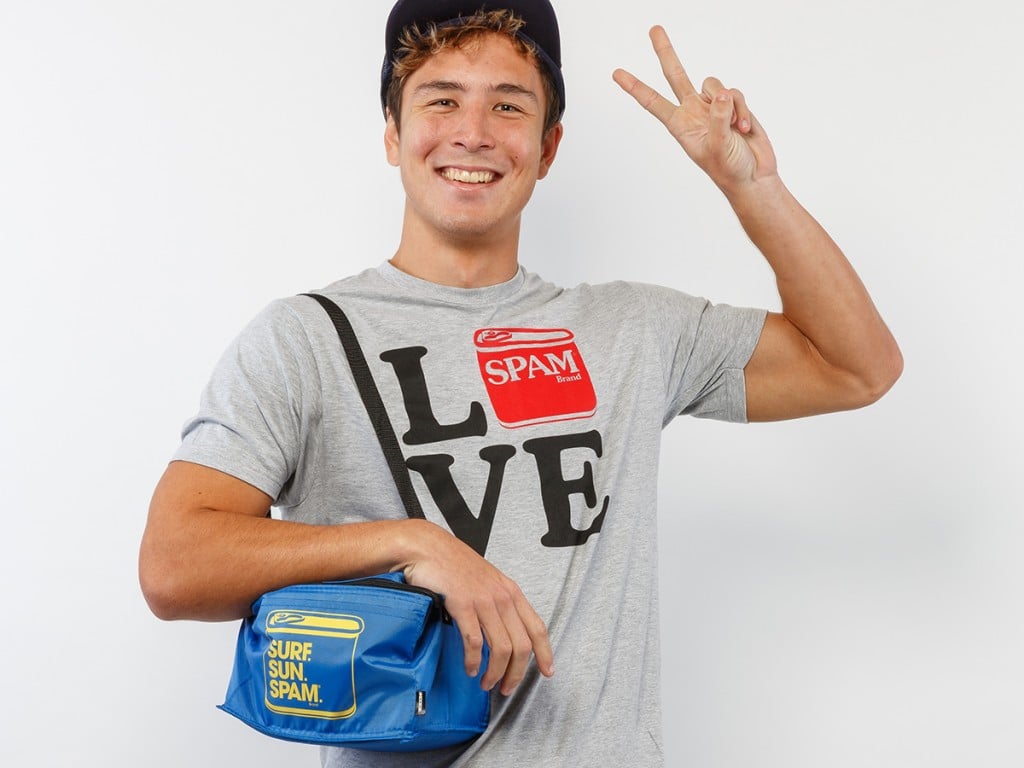 There's no easy way to say goodbye, but it's what I have to do.
I've been working for HAWAIʻI Magazine since I was in college, and it's been the job of a lifetime. In my five-year tenure—starting out as a lowly intern, rising to staff writer and then associate editor before making it as interim editor—I've met so many wonderful people, worked with so many talented colleagues and have done so many things I would have never done otherwise.
And I thought it would be fitting to share some of my favorite stories, ones that I can still remember after writing hundreds for the magazine, with you all. Thanks so much for reading my words throughout the years, I hope you found them insightful, funny, or, at the very least, spelled correctly.
This is the one that made me, which is ridiculous to say. But the story went viral at its time of release, and I even had friends and family sending me the link, telling me how funny it was. Honestly, I fully believe this article is what made my editor decide to keep me on past my internship.
I love passionate people, and talking with them is one of the best things about my job. And with this piece, I got to meet so many people who were passionate about their little plots of land, where they were growing all sorts of fruits and veggies and greenery. This article stands out to me because it was all about this little slice of life that not a lot of people know about or notice, but I had such a good time talking to the folks at these local community gardens.
If you Google "Haleʻiwa Sign" this is the first thing to show up, which is something I'm very proud of. This story led me down such a strange, interesting hole of information and old news articles—all about this roadside sign I'd driven by my whole life. And you all loved it too, the story was shared everywhere with everyone who loved Haleʻiwa, and at the end of the day, I was just happy that people could know more about the sign itself.
I know I know, this is another story about Haleʻiwa, but hey, it's where I was born and raised so it means a lot to me. I got to meet and interview Captain Haleʻiwa in the old Cafe Haleʻiwa, where he told me all about his stories of when he donned a pink cape and aviator helmet and fought against "The Man." It was a different era of Haleʻiwa, one that my dad is probably more familiar with than I am, but his story was so interesting I just couldn't look away. His identity is now known, but I still will not say it. The superhero himself asked me to keep it a secret, and I will.
I'll never forget sitting down in a Maui coffee shop with Kyle Nakanelua across from me. I came early—like I do for most interviews—and so did he. And one of the first things he said to me was "If you're not five minutes early, you're five minutes late," and I still live by that motto. The story was about a hale mua (house of men) on Maui, which taught kanaka maoli (Native Hawaiian) men more about their own culture, as well as how to be a better man in today's modern society using traditional Hawaiian principles.
Honestly, going into the interview with the folks from the hale mua, I still wasn't sure what the group's purpose was—there was really no information on it online for me to prep questions with. A grizzly-looking uncle looked me right in the eyes as I was fumbling through my notes and asked me, point-blank, "Why are you here?" And all I could say was "To learn more about you." I still approach most interviews with that frame of mind, because that's really what my job is. To tell people's stories.