U.S. Drops COVID-19 Test Requirement for International Travel
That means international visitors to Hawaiʻi can travel here without any COVID-19 testing requirements.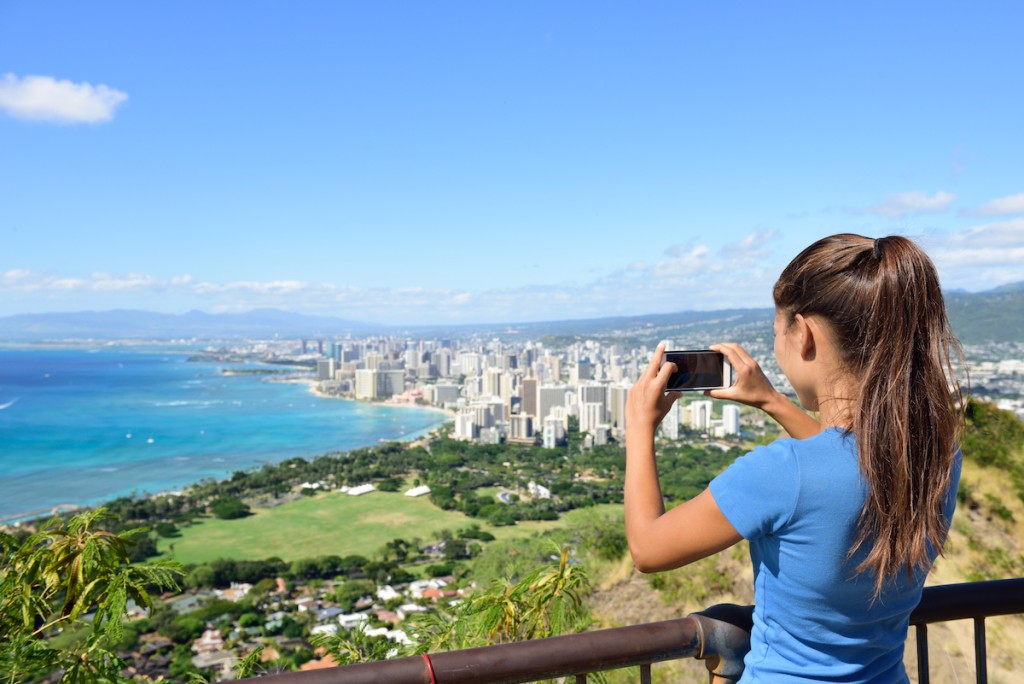 Starting on Sunday, the Biden administration dropped the COVID-19 testing requirement for inbound air travelers from abroad, ending one of the last government mandates on travel since the beginning of the pandemic two years ago.
That means negative COVID-19 tests are no longer required from travelers coming into the U.S.—including Hawaiʻi—from international cities.
The Centers for Disease Control and Prevention said it will continue to monitor state of the pandemic and will reassess the need for a testing requirement if the situation changes.
"This step is possible because of the progress we've made in our fight against COVID-19," said U.S. Health Secretary Xavier Becerra to the Associated Press.
As of Monday, 77.7% of those 5 and older in Hawaiʻi are fully vaccinated, according to data from the state Department of Health. The state is averaging more than 1,000 new COVID-19 cases a day.
While domestic U.S. travel has returned nearly to pre-pandemic levels—including in Hawaiʻi—international travel has continued to lag. In May 2022, international air travel to the Islands ranged from 60% to 80% below what it was in 2019 (excluding Canada), according to the Hawaiʻi Department of Business, Economic Development & Tourism.
This was one of the last remaining travel restrictions to Hawaiʻi. Hawaiʻi's indoor mask mandate ended on March 25, 2022. The state's Safe Travels Program ended on March 26. In April a federal judge in Florida struck down a requirement that passengers wear masks on planes and public transportation. (The CDC continues to recommend that people wear masks in indoor public transportation settings at this time.) And
This also encourages U.S. residents to travel abroad without needing to meet COVID-19 requirements when they return home.
So what do you need to know if you're traveling to Hawaiʻi from an international city?
You no longer need a negative COVID-19 test or proof of vaccination to arrive in Hawaiʻi, regardless from your departure location.
You are no longer required to wear masks indoors, though some businesses may require it.
You are no longer required to wear masks on planes, in airports or on public transportation.