Watch: Discover the Mahaulepu Coastal Trail on Kauai's South Shore
It's a beautiful, undeveloped region, home to to pristine white sand beaches and a prehistoric cave.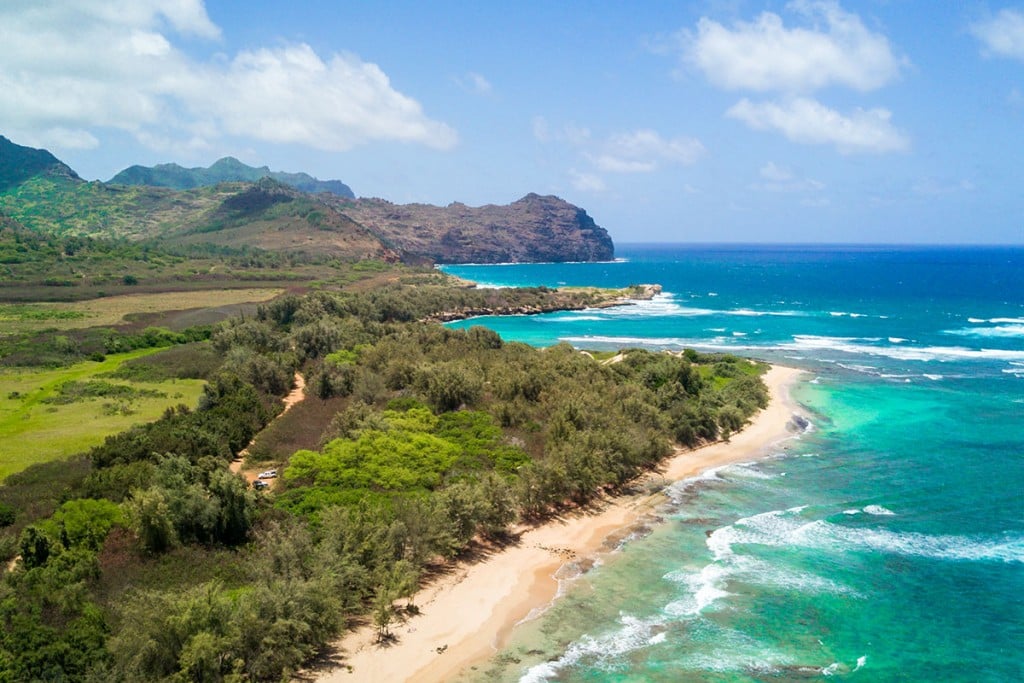 Walk down Kauaiʻs Mahaulepu coastline, the last undeveloped, accessible region on Kauai's south shore, to pristine white sand beaches and Makauahi Cave Reserve, an astonishing prehistoric cave that's open to the public.
Have Aloha Will Travel, powered by HAWAII Magazine, creates micro-documentaries and short films about the Islands. Our storytellers and videographers travel throughout Hawaii to discover the untold, the overlooked, the authentic and unscripted to share with the world all of the amazing things to be discovered here in Hawaii.
Subscribe to our YouTube Channel at hawaiimagazine.com/videos.