Watch: Where to Get Hawaiian Shave Ice on Oahu and How to Eat It
From the best stores for shave ice to navigating the menu of exotic toppings.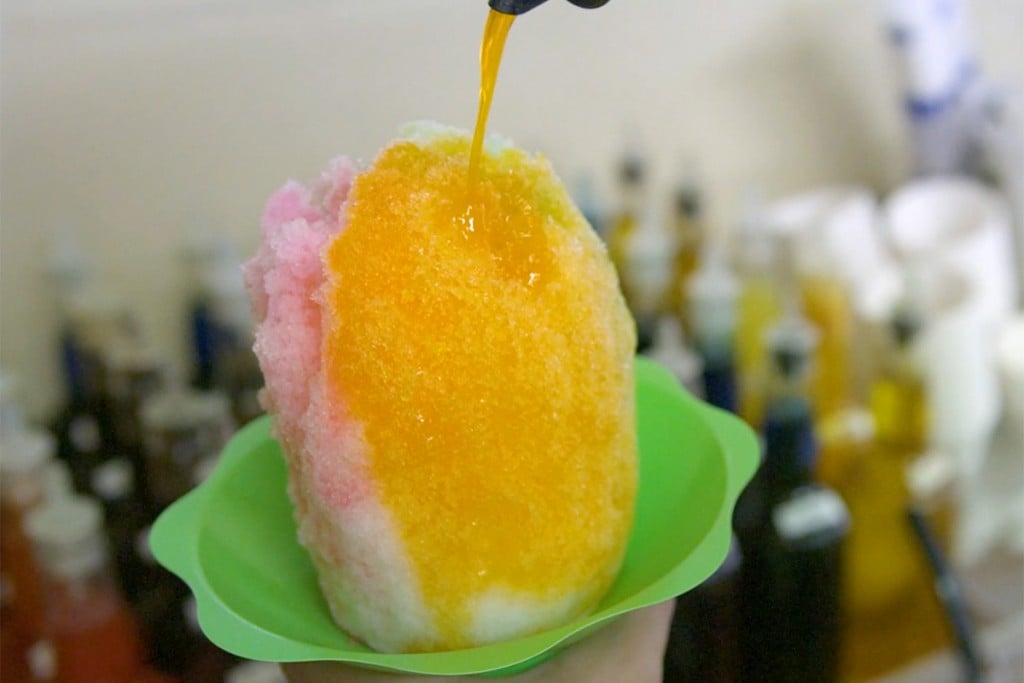 Food blogger Melissa Chang gives us the rundown on Hawaiian shave ice, its origins and two of the best places to get it: Shimazu Store in Honolulu and Baldwin's Sweet Shop in Aiea, both on the island of Oahu. She's also got some valuable tips on how to eat the fast-melting treat.
Have Aloha Will Travel, powered by HAWAII Magazine, creates micro-documentaries and short films about the Islands. Our storytellers and videographers travel throughout Hawaii to discover the untold, the overlooked, the authentic and unscripted to share with the world all of the amazing things to be discovered here in Hawaii.
Subscribe to our YouTube Channel at hawaiimagazine.com/videos.