We want your Hawaii photos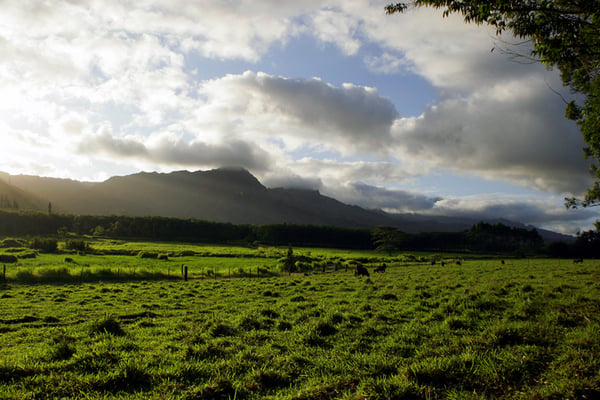 Do you have an awesome shot of Hawaii?
If you've been to our islands before, we know you took some pictures. Maybe even some great pictures. E-mail one or two of those to us and it could be selected as our HawaiiMagazine.com Photo of the Week.
Check out the right-hand corner of our home page. See the pic? It could be yours if we think it's the coolest of the week.
We're looking for any shot that, with one glance, says "Hawaii." Our sunsets, scenery and beaches are always nice. But we'd love it if you got creative, too, with our food, our people, our architecture, our way of life.
Send along you name, where you live and a little background on the photo. Please send it all to photo@hawaiimagazine.com.
Winners get their photo posted on our home page for a week, and posted large-size (along with their story) in our Photo of the Week archive forever. (Just click on the home page Photo of the Week to check out the archive).
And in case you are wondering, you can still enter those photos in our annual Photo Contest. Details on this year's contest will be in the May/June issue of HAWAII Magazine.