5 Socially Distanced Activities to Do on Your Holiday Visit to Hawaiʻi
With festivals, annual events and marathons deciding to skip 2020, here is a list of alternatives that you can do without the crowd.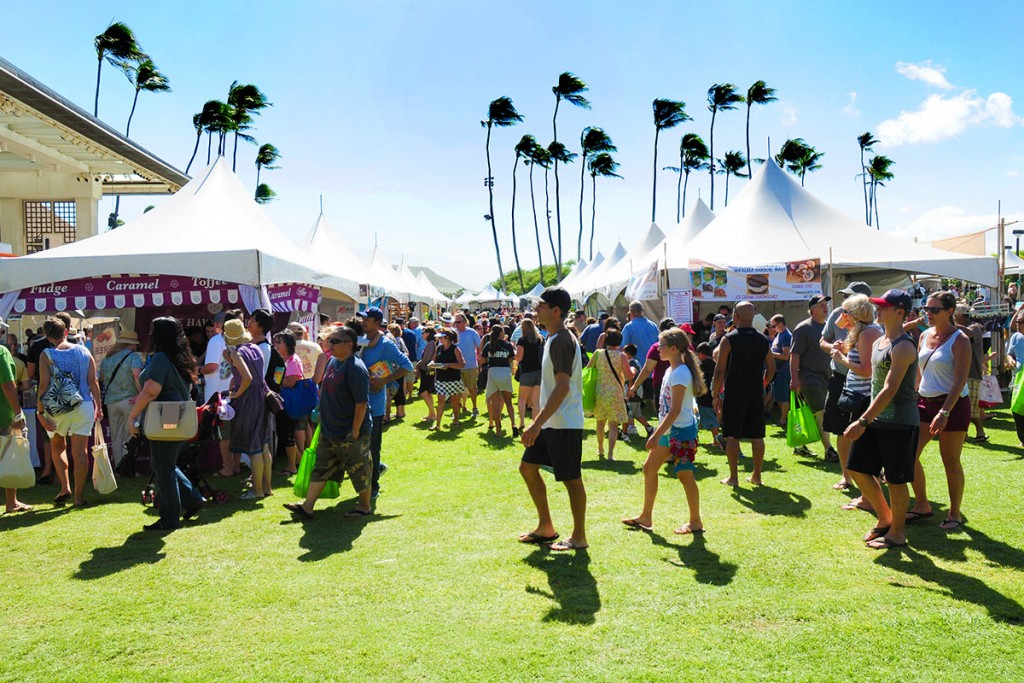 There's no doubt about it: Planning a 2020 Hawaiʻi travel itinerary is like trying to herd a group of cats. While beaches, hiking trails and parks are open again to the public, many festivals, marathons, annual events, concerts and contests have decided to skip 2020 in an effort to prevent large social gatherings where outbreaks of COVID-19 could occur. So we've put together some alternatives for your trip-planning needs.
If you wanted to run the Honolulu Marathon, try these routes instead.
One of Oʻahu's titular events, the Honolulu Marathon has officially been canceled for 2020, much to the dismay of many local and visiting runners, some of whom practice the entire year for the 26.2-mile run. While Honolulu Marathon organizers are offering a virtual race option, Hawaiʻi is packed with beautiful running routes, from Ala Moana Regional Park's 3-mile stretch to the 10-mile loop around Tantalus. To give it a more marathon-y feel, run with family and friends (as long as you keep it below the maximum social gathering limit, as set by the state) and order matching race shirts to celebrate the occasion.
If you love the Honolulu City Lights, hit the streets.
While the Honolulu City Lights will be set up around Honolulu Hale in 2020, the event has been scaled down compared to previous years. There will be no opening night ceremonies, such as the workers' electric light parade and holiday concert, however visitors and residents are still encouraged to pose and snap pictures with their favorite displays. If you want to avoid the crowds, try driving through the neighborhoods of Oʻahu to find mind-blowing residential Christmas decoration displays. For starters, Mahinahou Street in Mililani is known for its exuberant setups, while Namoku Street in Kāneʻohe is often referred to as "Christmas Lane" by locals in the area.
READ MORE: 36th Annual Honolulu City Lights To Be Scaled Down Due To COVID-19
If you want to buy made-in-Hawaiʻi products, check out these virtual storefronts.
If COVID-19 has made anything easier, it's buying locally made products no matter where you are. Take the Made in Maui County Festival, for example, which will be doing its first-ever virtual event on Nov. 7 and 8. That means you don't even have to be on-island to purchase products from Maui vendors like Surfing Goat Dairy, Salt+Water, Kula Crafts and Hanu Hawaiʻi Swimwear. Even the Made in Hawaiʻi Festival has gone virtual due to COVID-19 restrictions, and its online storefront is still up and running, featuring hundreds of Hawaiʻi-made products.
If you are a Hawaiʻi cinemaniac, roll up to a drive-in movie theater.
What's more nostalgic than a drive-in movie theater? Watching a movie from the comfort and privacy of your own car is a great experience, and right now is one of the only ways to view some of the featured films presented by the Hawaiʻi International Film Festival. Drive-in locations include Ala Moana Center, the Varsity Building in Mōʻiliʻili and Windward Mall in Kāneʻohe. The select films will also be streamed online from Nov. 5 to 29.
If you hunger for the Hawaiʻi cuisine featured at the Hawaiʻi Food & Wine Festival, think takeout.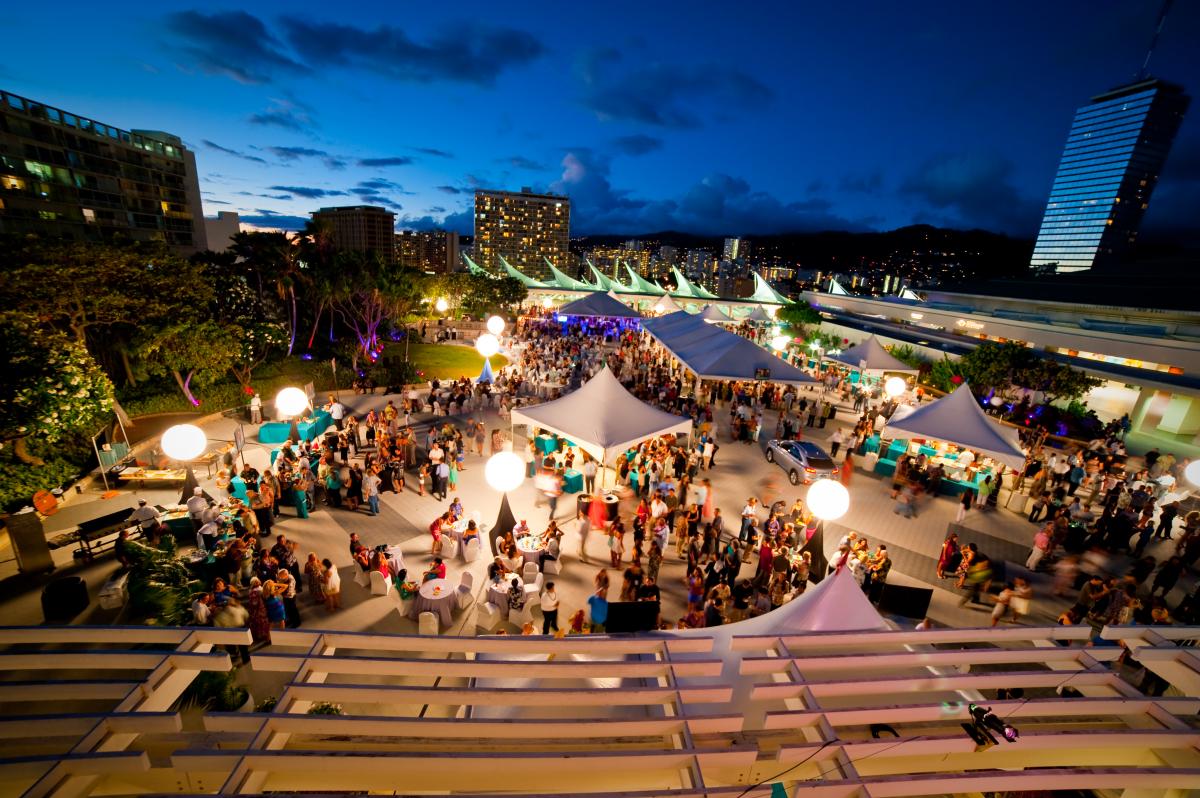 Have reservations about booking a reservation for one of the Hawai'i Food and Wine Festival's delectable dinners or events? Don't fret! Many of the featured chefs have restaurants here in the Islands that offer takeout options for those who don't feel comfortable dining in. For example, you can get a taste of what local super-chef Ed Kenney is cooking—he'll be headlining the "SpikED!" event on Nov. 7—by ordering takeout at his Honolulu restaurants, Mud Hen Water, Kaimukī Superette or Mahina & Sun.