6 Indulgent Hawaiʻi Gifts to Bring Aloha Home
This list is perfect for some holiday or rainy day pampering. If you can't make it to the Islands, this is the next best thing.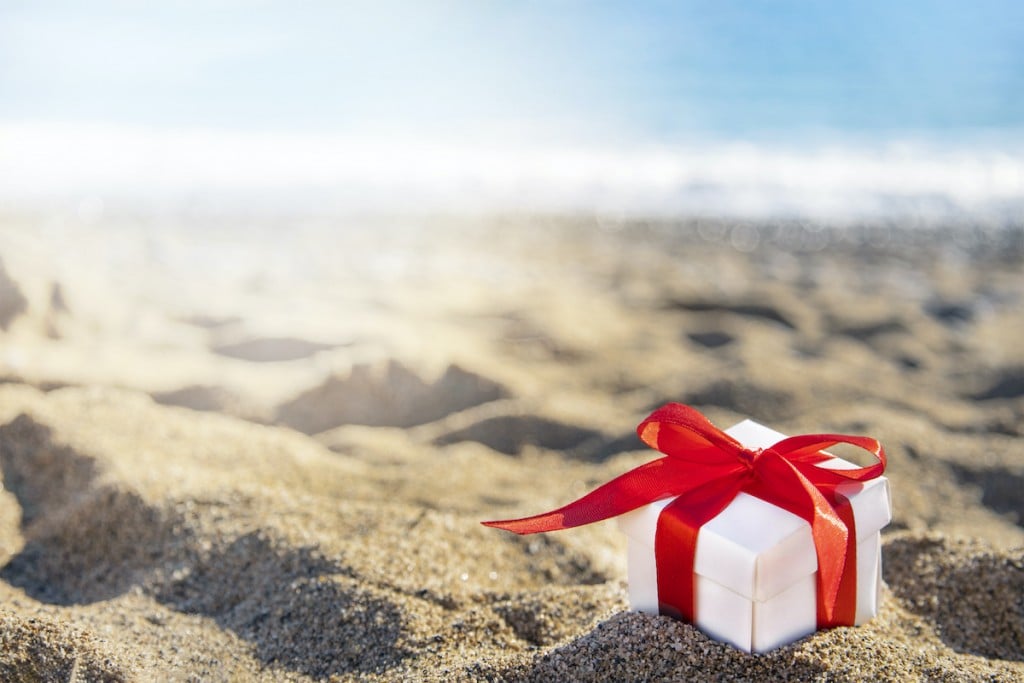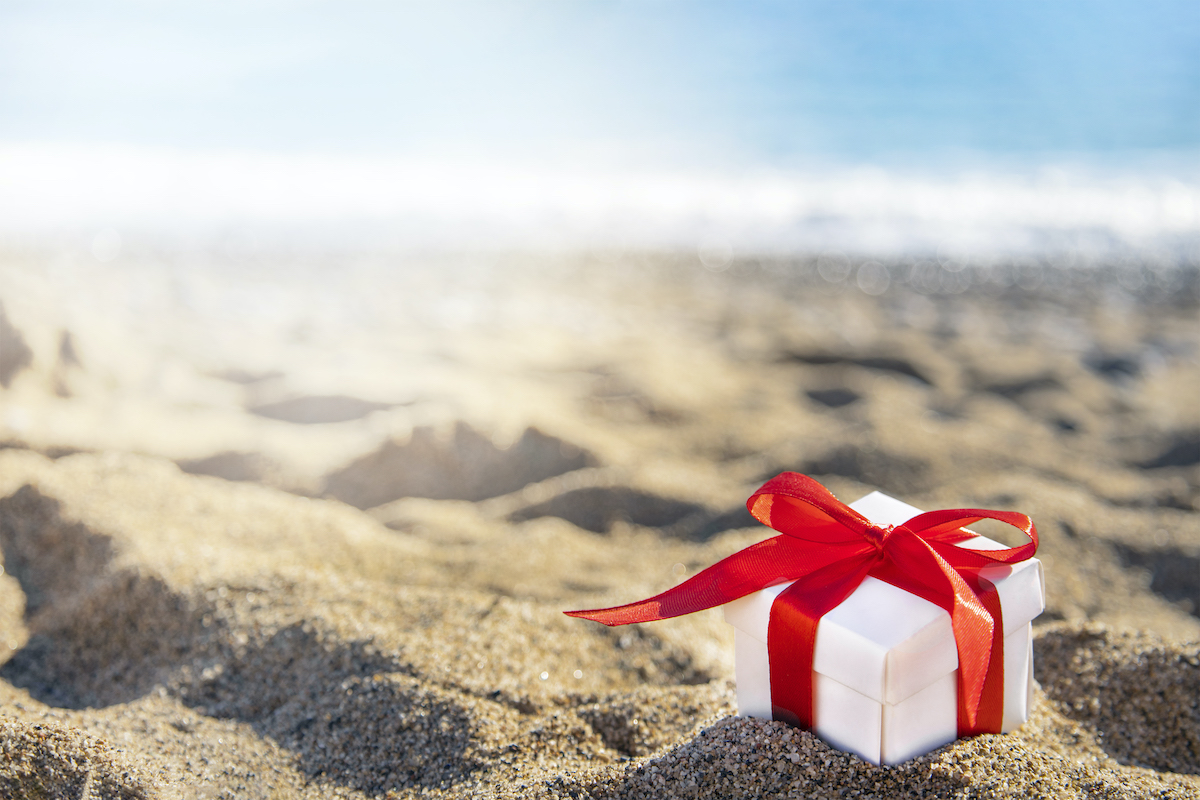 1. Aloha Nui Skin Care, Hanalei Co.
Every ingredient in this unique collection is made with Hawaiian-grown ingredients straight from the 'āina (land). Ingredients like kukui (candlenut) oil are amazing for moisture retention and the Kona Peptide Hawaiian Eye Cream contains coffee to perk up tired holiday eyes. The entire Aloha Nui Skincare Collection from Hanalei Co. brings an island spa to your home.
2. The Hawaiian Gardens Collection, Maui Divers Jewelry
Representing youthful joy, growth and adventure, the Hawaiian Gardens Collection from Maui Divers Jewelry springs to life in sparkling diamonds, smooth satin finishes, accenting high-polish and colorful gold. Unlock the explorer in you with the Hawaiian Gardens Collection, featuring Hibiscus, the Hawaiʻi state flower, green and gold Monsteras and rose gold Heliconia.
3. Luxurious Soft Prints, Yireh
Honolulu-based Yireh creates some of the freshest and most unique prints in the islands. Everything is designed in Hawai'i, ethically made and fashionable without being uncomfortable. Kick-back Hawai'i-style when everyone else is scratching at their ugly sweaters this holiday. Modern mom and keiki (child) matching sets are luxuriously soft and vibrant. Yireh's scarf-like patterned scrunchies pull hair back with a touch of effortless beauty.
4. 2021 Holiday Collection, Honolulu Cookie Co.
Buttery. Indulgent. As far as shortbread cookies go, you can't go wrong with Honolulu Cookie Co. Make room in your suitcase to bring back its hand-crafted confections and cookies as gifts—for friends or yourself. Not traveling? No problem. The company will ship to your door. The Holiday Collection features limited flavors like white chocolate ginger spice and peppermint macadamia and festive packaging, so order early for the best selection. Local people love to give these as gifts, too. Mele Peppermint Macadamia Mini Bites are meant to go with your morning cup of coffee.
6. Party Wave Puzzle, Surf Shack Puzzles
The first thing you'll notice about this 1,000 piece puzzle is how beautiful it is. "Party Wave" by artist Michi Pichel is vibrant and timeless. Diamond Head dominates the background, but wahine (female) surfers rides waves across the foreground. Surf Shack Puzzles are made from 100% recycled materials and eco-friendly. The designs are all created by women, too. Enjoy quality time with the ʻohana (family) to bring this puzzle to life.
7. Banana Macadamia Nut Mochi Pancake Mix, Mochi Foods
First, there were waffles. Then, there were chaffles. Now, there are maffles. Mochi waffles. Mochi, a rice-based food brought to Hawaiʻi by Japanese immigrants, is something you'll find in homes and restaurants all across the Islands. Chewy and fluffy, mochi adds a new flavor and texture dimension to waffles and pancakes. Banana Macadamia Nut Mochi Pancake Mix will add some tropical flavor to your breakfast.