6 Unique Family Activities To Do This Summer in Hawaiʻi
Keep your keiki from getting bored with these summer plans.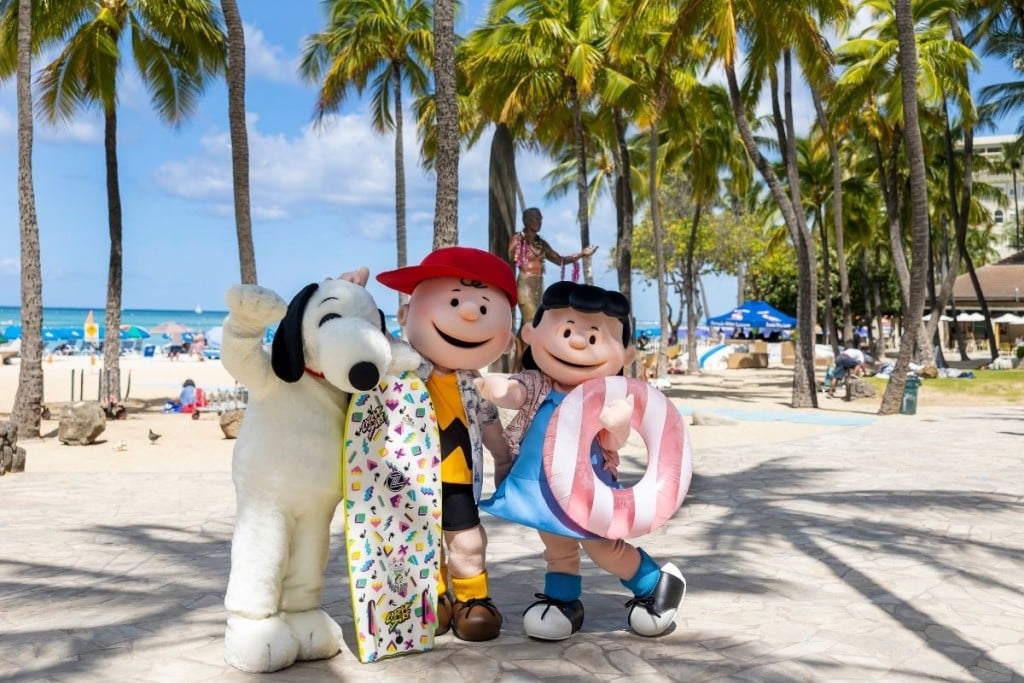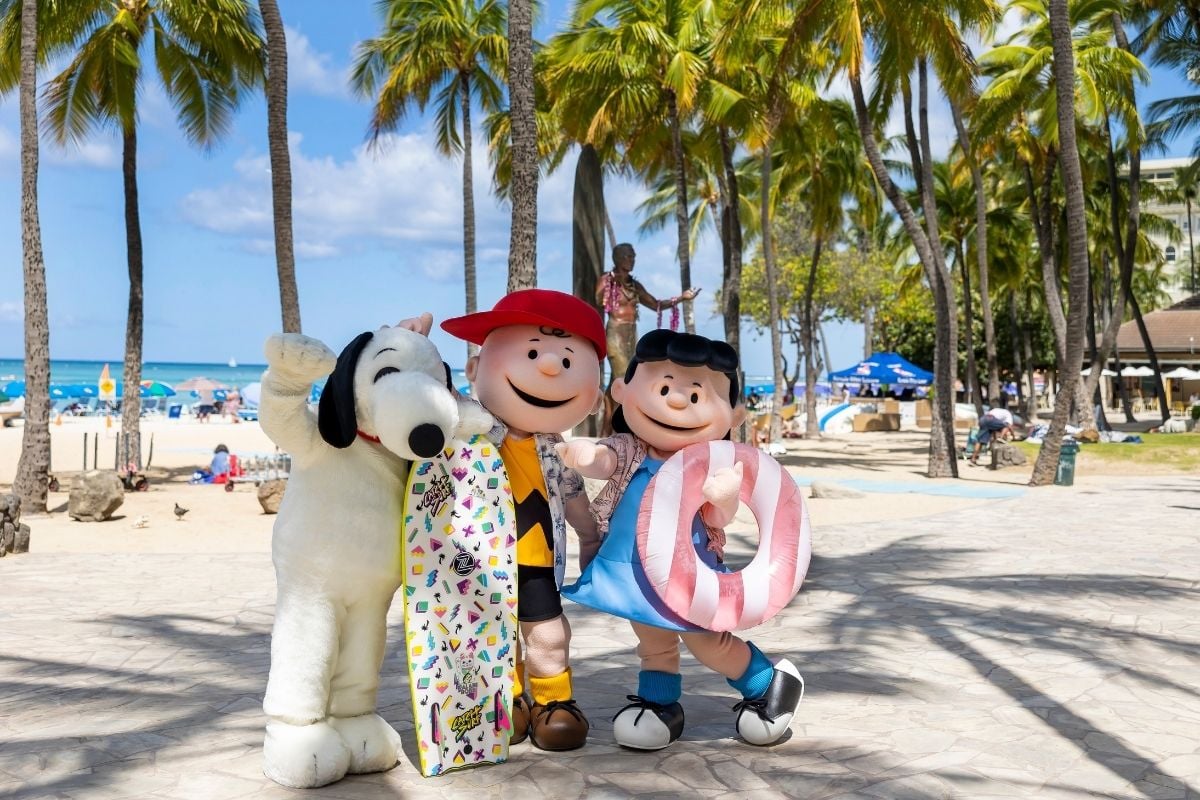 Summer is in full swing. Here in Hawaiʻi, this means more daylight, south shore swells and an abundance of mangoes. It also means kids are out of school. If you're looking to occupy your keiki at home or while on vacation, exciting family-friendly activities are scattered throughout the Islands that will thrill your little ones this summer.
1. Jump into a larger-than-life comic world and help search for Snoopy
Step into the life-sized world of Charles Schulz's beloved comic strip at the Ala Moana Center on Oʻahu. The Search for Snoopy: A Peanuts Adventure is an immersive journey into the "Peanuts" world where the entire family can help Charlie Brown search for his pup, Snoopy. Visitors of all ages can explore iconic locations in the "Peanuts" neighborhood, including Lucy's psychiatric help booth and even assist Linus in his search for the Great Pumpkin. And of course, the family can meet Charlie Brown, Lucy and the rest of the gang. searchforsnoopy.com
2. Catch a wild concert at the Honolulu Zoo in July
The Honolulu Zoo Society's Wildest Show returns to Waikīkī this summer. The series runs through July and takes place Wednesday evenings on the zoo's lawn. In addition to performances by Hawaiʻi's top musicians, guests can also partake in family activities including Conservation Stations, animal-themed drawing contests and trivia. honoluluzoo.org
3. Dive into a captivating underwater world at the Maui Ocean Center
Located in Māʻalaea Harbor, the Maui Ocean Center welcomes visitors to plunge into the marine world of the Pacific Ocean. While the aquarium allows visitors to get a closer look at some of the Island's endemic fish and coral, it's also is an educational center with exhibits about Hawaiian culture and even the history of Kahoʻolawe. The aquarium is a fascinating experience for children and adults alike. mauioceancenter.com
4. Show your family how chocolate bars are made at Lydgate Chocolate Farm
Embark on a farm tour to show the family that chocolate comes from cacao trees, and it isn't produced entirely in a factory. If you're on Kauaʻi, stop by Lydgate Farms, a 46-acre farm that's been growing high-quality cacao and crafting world-class chocolate for five generations. The farm offers guided tours through the property and tastings for guests to sample local honey, vanilla beans and chocolate. lydgatefarms.com
5. Cross a swinging bridge and see the inspiration for the setting of "Lilo & Stitch"
Hanapēpē is fondly referred to as Kauaʻi's Biggest Little Town and loved for its nostalgic charm and colorful quirks. Plantation-style buildings line the streets that are filled with mom-and-pop eateries and interesting boutiques. Take the family for a hearty meal at Japanese Grandma Café and then a grab novel, comic book or vinyl record at Talk Story Bookstore. While you're in town, make sure to cross the Hanapēpē Swinging Bridge. For more than 100 years, the suspension bridge was used by taro farmers and locals. Now, it's one of the town's most popular attractions.
6. Venture into a 500-year-old lava tube
Take your kids on an "Indiana Jones" type of adventure through a 500-year-old lava passage at Hawaiʻi Volcanoes National Park on Hawaiʻi Island. Nāhuku, also known as Thurston Lava Tube, is a round-trip 1.5-mile hike from the Kīlauea Iki overlook. To get to the tube, trek through a verdant rainforest and listen to the calls of native birds.