Breathtaking Maui view to be forever green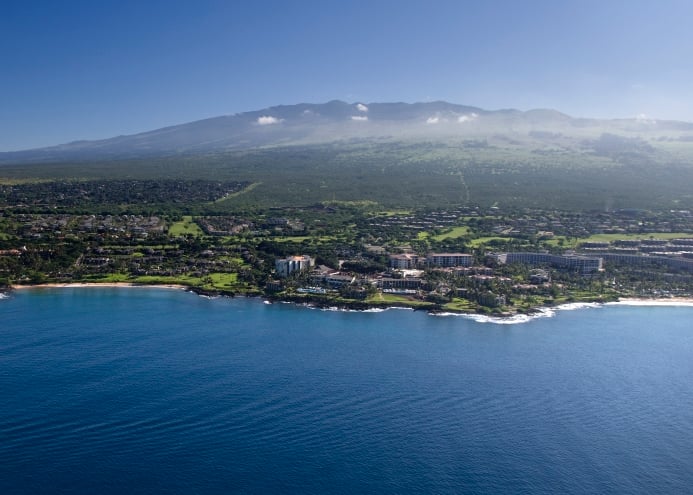 Good news for those who love Maui.
Looking inland from the south Maui coast, the view is of rolling green ranch country.
It will stay that way forever.
When you look up from Kihei, Wailea and Makena toward the leeward slopes of Haleakala, what you see mainly are the 18,000 acres of Ulupalaka Ranch.
The Erdman family has owned the ranch since 1963. In the largest ever voluntary easement in Hawaii, the family has agreed with the Maui Coastal Land Trust to permanently protect 12,000 of those acres. They will continue as a working ranch and a wildlife habitat, for generations to come.
No residential subdivisions will dot those hillsides. Instead, they will be used for agricultural purposes and renewable energy projects. A previously announced wind energy farm will be erected in Auwahi, but will not be visible from Kihei-Makena.
The protected area already includes the Auwehi Habitat Restoration Project and is part of the Leeward Haleakala Watershed Restoration Partnership.
Says ranch owner Pardee Erdman: "Fifty years ago I was surveying the island for development sights when I ended up in Wailea and had the chance to look up to see the marvelous green hills of Ulupalakua. Little did I know I'd be saving them someday."