Kokua Festival nabs Dave Matthews for first Hawaii gig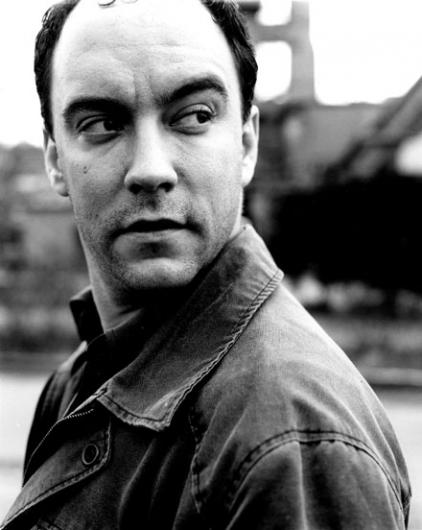 Dave Matthews will play live in Hawaii for the first time at Jack Johnson's annual Kokua Festival benefit concerts on April 19th and 20th.

The leader of multi-million-selling jam band extraordinaire Dave Matthews Band will play an acoustic set with sometime musical partner, guitarist Tim Reynolds, at the fifth annual go-round of Johnson's environmental awareness concerts. A couple of Honolulu-based music acts will also play sets: vocalist Paula Fuga (in her second Kokua Fest appearance) and ska-reggae-soul saviors Go Jimmy Go. Hawaii-born, Minneapolis-based contemporary folk rocker Mason Jennings is also on the bill.

As usual, Hawaii singer-songwriter-musician and festival co-founder Jack Johnson will headline the event at Oahu's Waikiki Shell. Johnson's fifth CD Sleep Through the Static goes on sale tomorrow. You'll find my HawaiiMagazine.com review of the dischere.

Tickets—priced between $20 and $125—go on sale Feb. 16 at Ticketmaster.com, or by phone at 877-750-4400.

A start time for Feb. 16 ticket sales was not immediately announced. But with Kokua Festival always a popular event here, be aware that tickets have traditionally sold out hours after going on sale.

All proceeds from both concerts go to the Kokua Hawaii Foundation, a nonprofit founded by Johnson and his wife Kim, to support Hawaii-based environmental education programs.

For more information on the concerts, visit Kokua Festival's official site here.