The 5 Stories Our Readers Loved the Most in March
Our readers didn't just want to know what to do in Hawaiʻi, but also what not to do.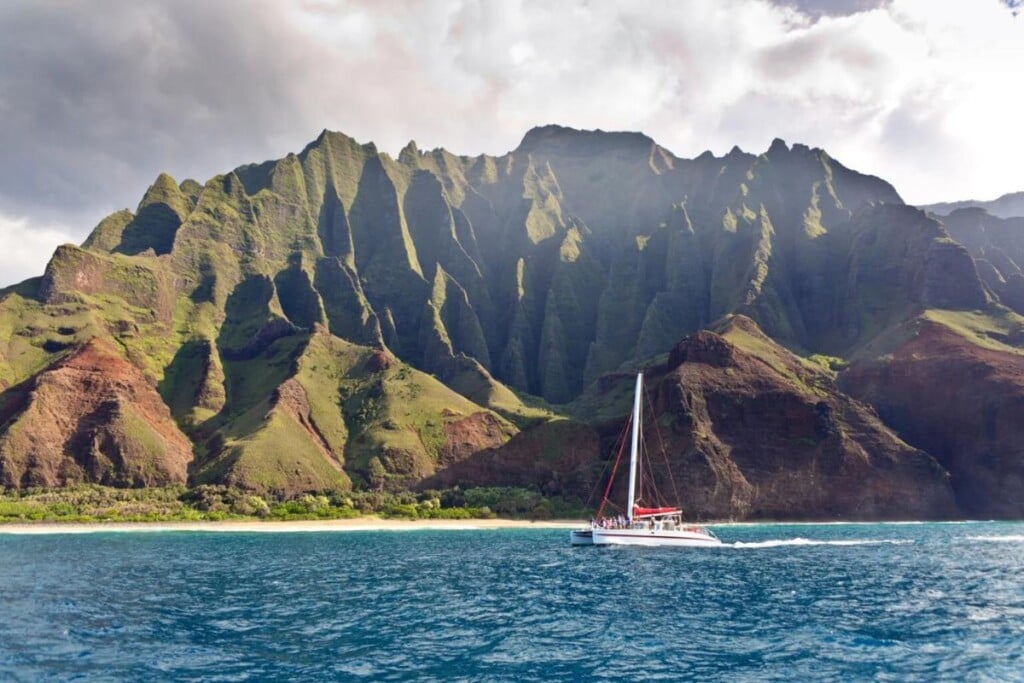 This March, HAWAIʻI Magazine readers spent a lot of time preparing to travel to Kauaʻi—whether they're first-timers or seasoned regulars—visitors wanted to know what to expect on a trip to the beloved Garden Isle. Along with what to pack and where to make reservations across the Islands, readers wanted to know what not to do in Hawaiʻi. These insider tips remind visitors to be respectful and safe, helping to ensure they have a wonderful trip to the Islands. In case you missed the top stories this March, here are the five stories our readers loved the most.
With its emerald mountains, stunning beaches and charming small towns, the Garden Isle is a favorite travel spot among residents and visitors. But like any travel destination, there are things visitors should know, especially on their first trip. So, if you're planning your first vacation to Kauaʻi, you'll want to review this checklist.
Eager, enthusiastic and unprepared visitors arrive to Hawaiʻi every day. From never leaving resort areas to taking lava rocks and overestimating their swimming abilities, it's all too common for uninformed travelers to make regrettable choices. To make the most of your trip, remember to be safe, respectful and smart. Check out this list of 14 things travelers should avoid doing in Hawaiʻi.
From luxury resorts and boutique hotels to cheap hostels, there are plenty of reasons travelers choose to stay in Waikīkī. The bustling neighborhood on Oʻahu's sunny south shore is also filled with rich history, exciting activities and top-notch restaurants. However, there's more to Oʻahu than just Waikīkī. Scattered across the island are unique neighborhoods, serene hikes and secluded beaches—all worth leaving the crowded streets of Waikīkī for. So, if you're seeking to ditch the crowds, here are six easy routes that will help you escape Waikīkī for the day.
Haleʻiwa is the unofficial capital of Oʻahu's North Shore. It draws residents and visitors with its famous shave ice stands, trendy boutiques, organic eateries and of course, its beaches. From paddling up the Anahulu Stream to grabbing a cold treat at Matsumoto Shave Ice, here are the top things you need to do while visiting this North Shore town.
While it's highly encouraged to explore areas outside of Waikīkī on Oʻahu, there's a lot to love about this colorful neighborhood. In Waikīkī, travelers can find an eclectic assortment of historic landmarks, high-end shops, dive bars and fine dining—all without a rental car. Here's a whopping 22 reasons to love Waikīkī.