Discover Hidden Hawaiʻi Island
As it turns out, there are still things you can't find on the Internet—and a lot of them happen to be on Hawai'i Island.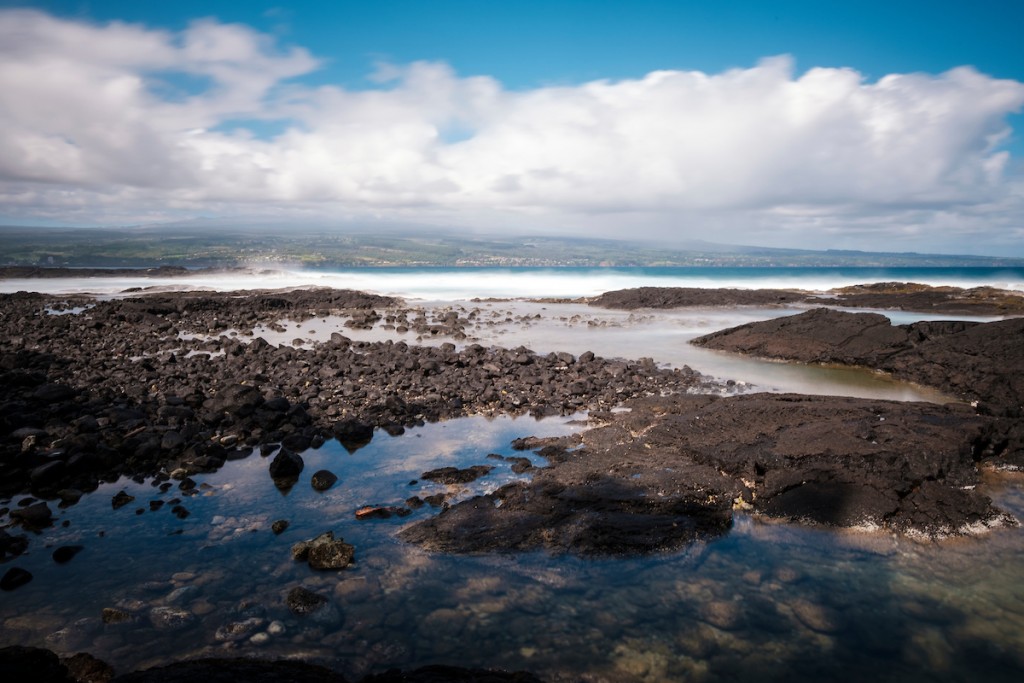 Unlike O'ahu, Maui, Kaua'i and even Lāna'i and Moloka'i, Hawai'i's youngest island is also the biggest in the state. 
 And that's very exciting. Those with a sense of wanderlust, who love exploring unmarked dirt paths, who are always searching for the next best thing, will find solace on Hawai'i Island. Calling the island and its beaches, businesses and boroughs hidden is almost unnecessary. Anonymity is alive and well, and you can find it here.  
There are a few reasons why Hawai'i Island is so hard to explore. First and foremost, the island dwarfs its neighboring isles. Earning its moniker, the Big Island, the island of Hawai'i has a total area of 4,028 square miles. For reference, O'ahu measures in at 597 square miles and Maui at 727. However, there can be too much of a good thing, and Hawai'i Island's massive size means visitors have to pick and choose which areas they want to explore.  
 Here, small town humility reigns supreme. That's another reason why many of Hawai'i Island's attractions may fly under the radar. If a restaurant's food is good, you won't hear the owners or management bragging about it on Instagram or other social media platforms. You might not even see a sign for the joint. On the Big Island, it's all about word-of-mouth, or in Hawai'i, the coconut wireless. The best way to figure out where to eat or which beach park to visit is by asking locals, who will almost always point you in the right direction.  
 Fortunately, we've done some digging for you, and have found eight hidden activities, beaches, bistros and boutiques to get you started. But this guide is exactly that, a start. Don't worry about straying from the path, because that's really what visiting Hawai'i Island is all about. Get punch-drunk on the unknown, turn down the wrong road for the right reasons and discover something for yourself that is genuine and real. 
 On Hawai'i Island, it won't be hard.