Our 10 Most Popular Stories of 2022
Here are the stories HAWAIʻI Magazine readers got the most out of in 2022.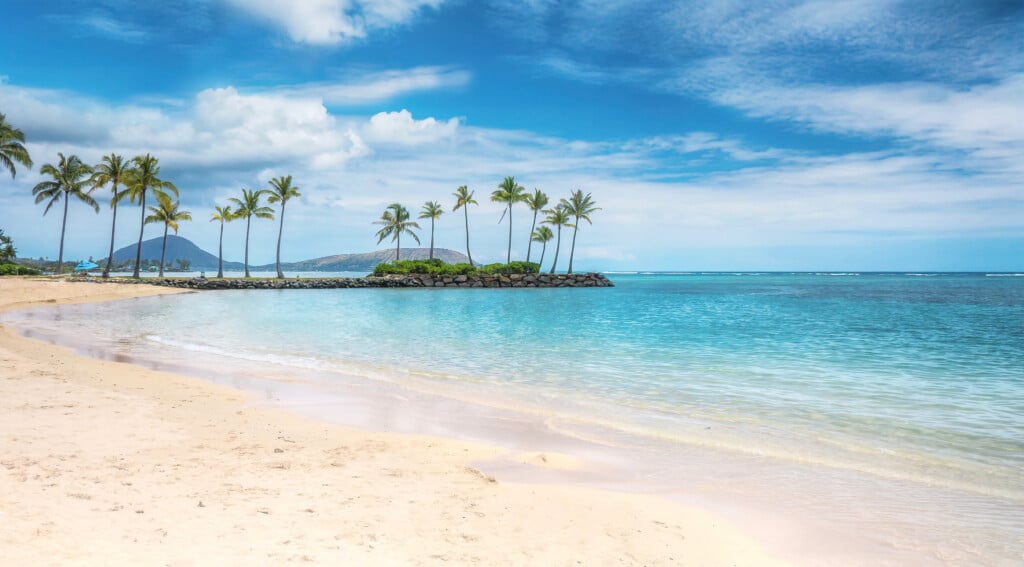 It's always fun to see which stories our readers found most interesting or engaging when the year's end rolls around. From essential experiences on Kauaʻi to the reinvigorating stories about the world opening back up post-pandemic, here are the ten articles that received the most amount of views on hawaiimagazine.com in 2022.
(Click on the headline of the stories to read more!)
Want to know where the best beaches in Hawaiʻi are? Who doesn't? With votes sourced from our very own readers—who love Hawaiʻi as much as we do—our 2022 "Best Beaches" list is a great resource for new visitors and curious locals.
From seeing the Napali Coast to hiking Waimea Canyon—what people consider to be the Grand Canyon of the Pacific—this article covers all the bases on what you need to do on Kauaʻi if you're a first-time or even a local.
The Westin Maui Resort & Spa, Kāʻanapali is already a visitor favorite. So when we reported on its transformative renovations and modernization, people wanted to see how much the resort could change. And with a project budget of over $120 million, it changed a lot.
A local comfort food held in the highest regard, the loco moco—white rice topped with a beef patty, gravy and an egg—is as filling as it is delicious. And from this Readers' Choice 2022 list, you can see where to get the best loco moco in the state, according to our readers, on your next visit.
Talk about a headline. One of the biggest geological phenomenons to occur in the past few decades, Mauna Loa's 2022 eruption was one of the hottest topics on social media and among locals and visitors for its brief, but lively, eruption.
From braddahs wearing socks and slippahs to surging shore breaks and a statewide decrease in air conditioning usage, here are a few key things that indicate that it is, in fact, winter in Hawaiʻi—besides the calendar.
Returning from a long hiatus on June 3, the Friday night fireworks above Waikīkī, presented by the Hilton Hawaiian Village Waikīkī Beach Resort, have been sorely missed. The tradition started in 1988 and most island locals and visitors have seen—or at least heard—the explosive balls of light go off in Waikīkī.
From the Waikīkī SPAM Jam to Duke's OceanFest and more, a handful of O'ahu festivals came back this year. After the past few years of digital events and no-contact festivals, it was so refreshing to hear about some of our favorite annual festivals coming back after the pandemic.
Due to deteriorating road conditions, Waipi'o Valley Road was initially closed off to everyone, except residents, for an indefinite period of time. It's now open to Hawai'i residents with four-wheel drive vehicles and Native Hawaiians—regardless of residency—as well as a select handful of tour operators.
A new law went into effect on Oct. 23, increasing the minimum stay at a short-term rental—think Airbnb or Vrbo—in a non-resort area from 30 to 90 days. This is big news for vacationers, who won't be able to rely on Airbnb or Vrbo for their next trip—unless you're planning to stay for three whole months. Honestly, that doesn't sound bad either.