Watch: Make This Simple Ribbon Lei for May Day Wherever You Are
Honolulu crafting guru Joy Shimabukuro demonstrates how you can make a simple lei with just standard ribbon.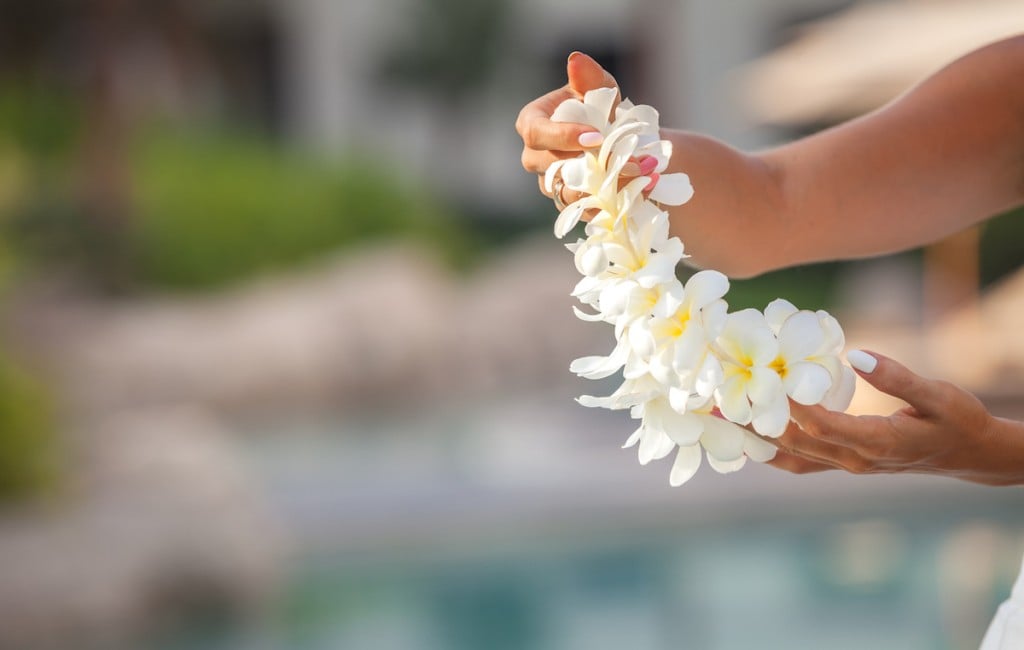 May Day is Lei Day in Hawaiʻi.
But this year—due to the COVID-19 pandemic—there won't be the same kinds of celebrations. For starters, Honolulu's 93rd annual Lei Day Celebration at Kapiʻolani Park has been canceled, and, with social distancing, we can't even greet each other with lei and kisses on the cheek.
SEE ALSO: How May Day Became Lei Day in Hawaiʻi
Still, that doesn't mean we can't celebrate Lei Day at home—wherever you are.
We enlisted the help of Honolulu-based crafting guru Joy Shimabukuro (@thejoyofcrafting) of Ben Franklin Crafts shows you how to make a simple braided ribbon lei, perfect for Lei Day—or any day.
Special thanks to Lisa Hashimoto, who shot and edited this video.